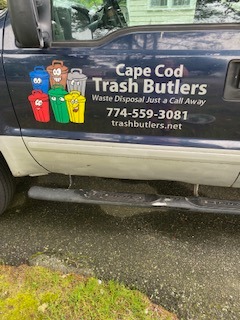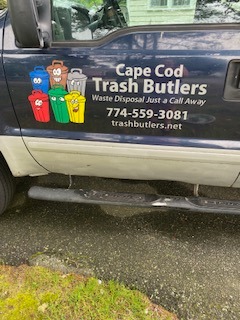 Trash Butlers
$10.00 Per pick up/ no contracts
774-559-3081
Currently in Harwich, and Brewster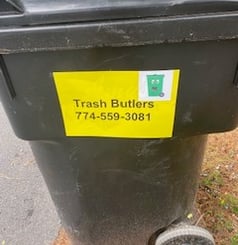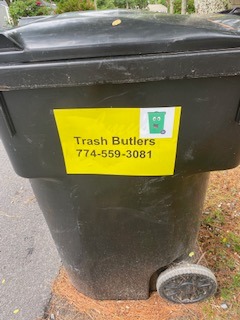 Harwich is our home. We are wash ashores and are so very happy to have found Cape Cod. We want to be a part of keeping Cape Cod clean and pristine.
We moved from Maryland where we owned a commercial cleaning company for over 15 years.
Seasonal trash removal
Do you need trash removal Saturday or Sunday. New renter will not have to deal with someone else's trash!
Emergency Services
Same day trash pick-up now available. Do not let trash be a frustration. Harwich, Brewster and Chatham $25.00 + $10.00 per garbage can
Temporary Services
Incapacitated - We can pick up your trash
for as long as you need us.
Doorstep valet
We provide door- to-door trash service for multi family properties including condos, and senior living. Valet trash provides the community
With the # 1 voted amenity. It keeps the property clean, beautiful and easy to implement.